How can we be of service?
There are literally hundreds of things to bear in mind when moving abroad. But once you're on Portuguese ground, we can help you shorten the to-do list considerably.
Legal assistance on the following will most definitely save you time, money and headache: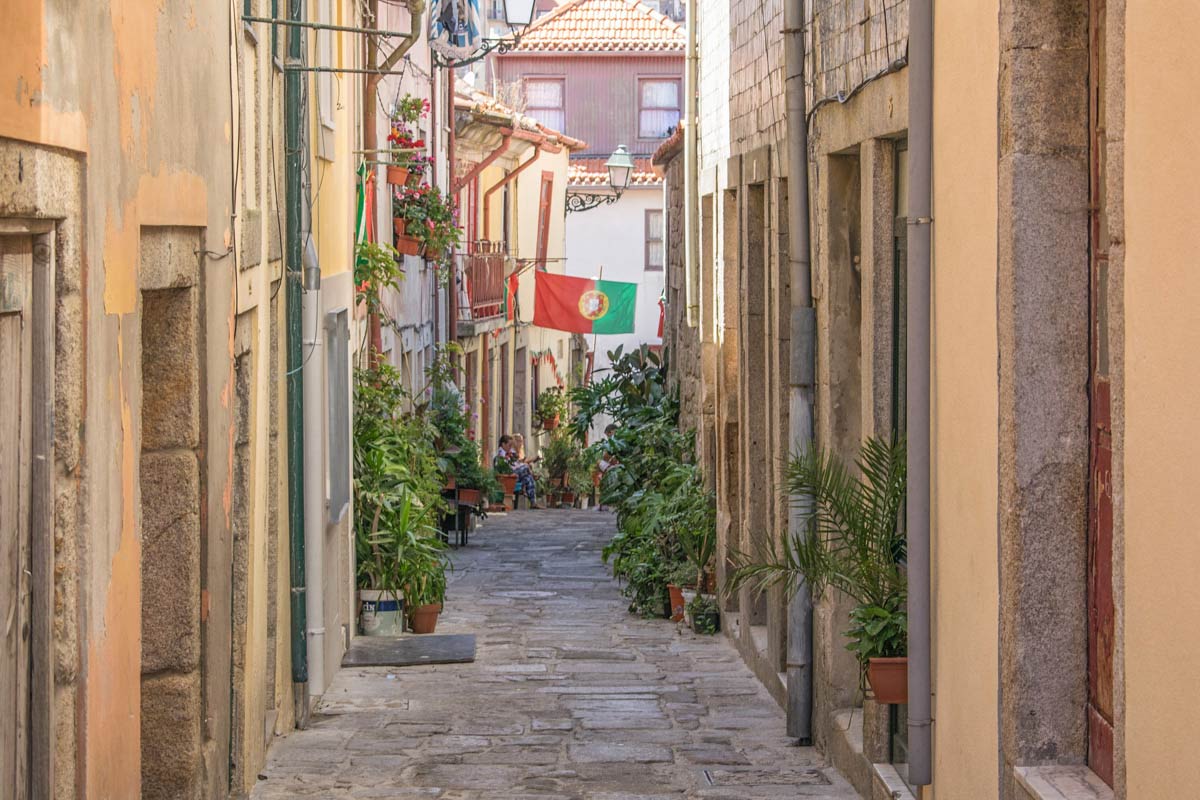 Fiscal Number

Any official process in Portugal requires a fiscal number. Without it, you can't buy or sell a house, study, receive income from work, buy a car or even open a bank account. This tax identification number is the very first thing you will need to be able to live in the country. And we can help you receive it.

NHR Application

Non-Habitual Residency status is another key element when moving to Portugal, since it provides the opportunity to receive tax free income in Portugal. The NHR-status applies to income such as pension, royalty, dividend and interest. It also covers income from certain qualified professions. To qualify you need to become a Portuguese tax resident and the status is granted for a period of 10 years. It is very important that the NHR application is completed correctly and we can make sure that the whole process is properly managed in the shortest possible time.

Car Imports

Vehicle registration fees are high in Portugal but can be avoided if you bring your car in as freight during your transfer. We'd be happy to steer you in the right direction.
Property and Housing Purchases

What is important to consider when it comes to buying a house in Portugal and what rules apply? What documents do I need to sign? We provide legal aid throughout the process and ensure that you get the very best and most suitable estate agent for your purchase. Of course we are also there to help you when signing the contract.

Declaration of Income

We offer a full tax auditing service in accordance with Portugese Tax Law and can help with the filing of Portugese Tax returns.

Wills and other important documents

We can help to produce new or update existing Wills and Testaments to take into account all the changes when moving abroad. We can also help with the inspection and translation of similar important personal or financial documentation.

Are you interested in a certain service or perhaps a package deal? It can all begin with a phone call or a personal meeting to see how we can help.

Fill in the form and we'll get back to you as soon as possible: